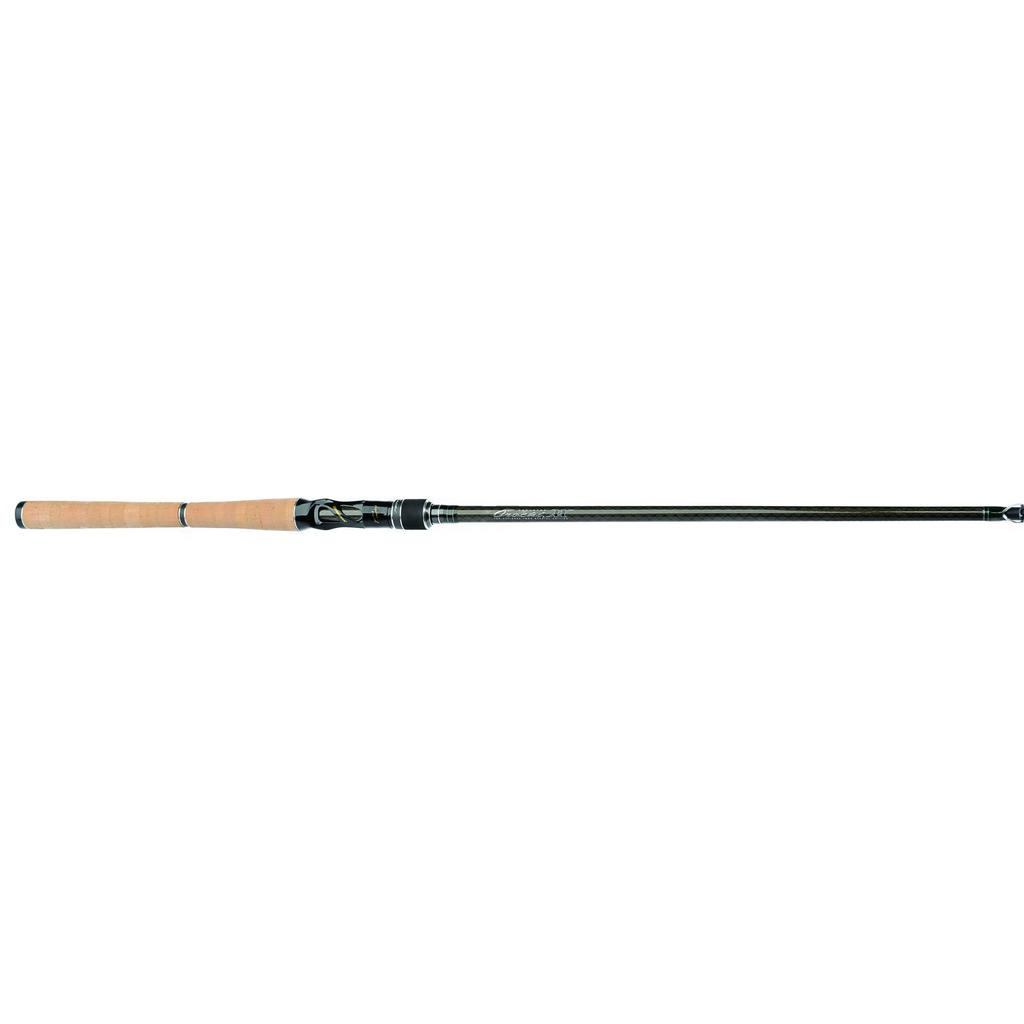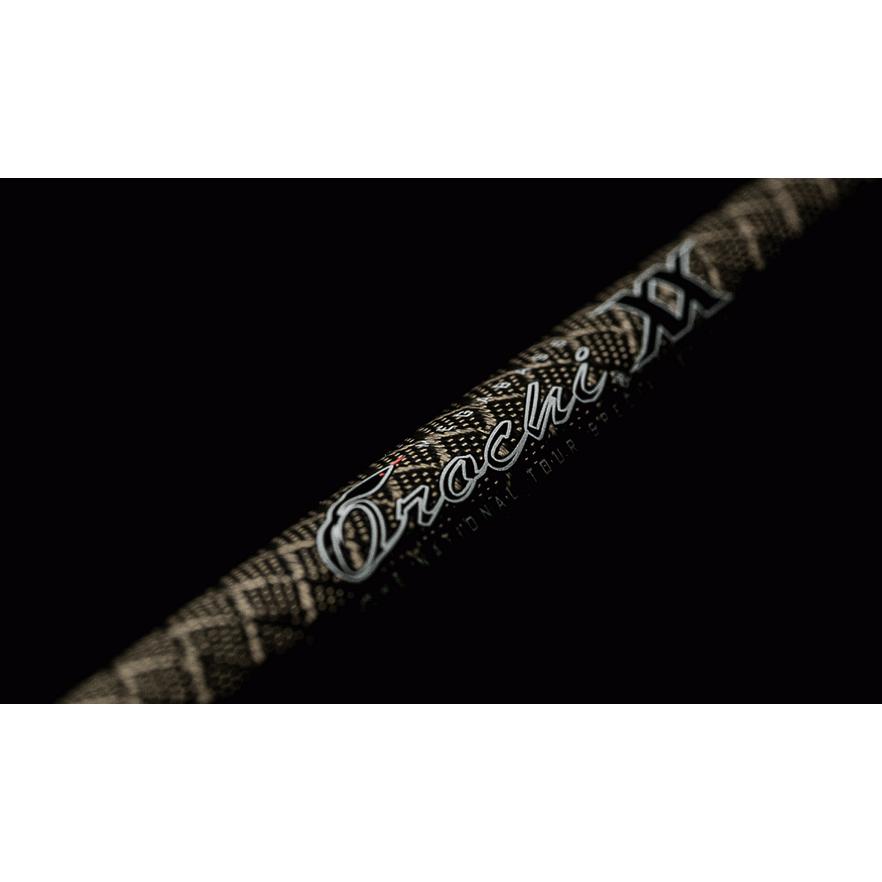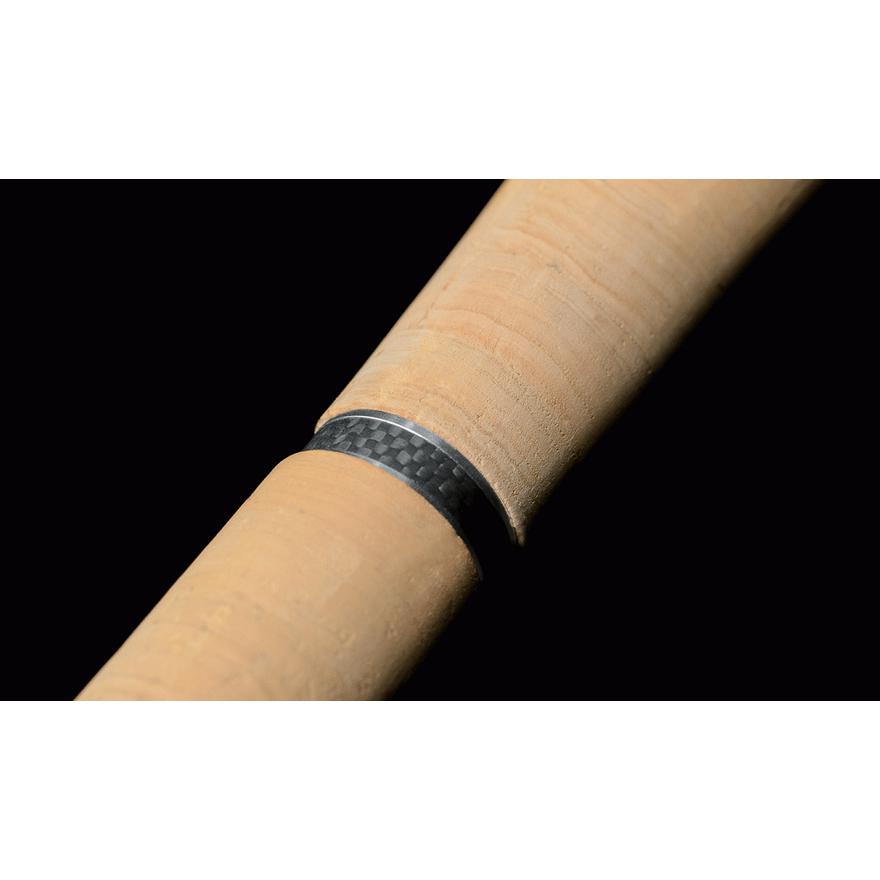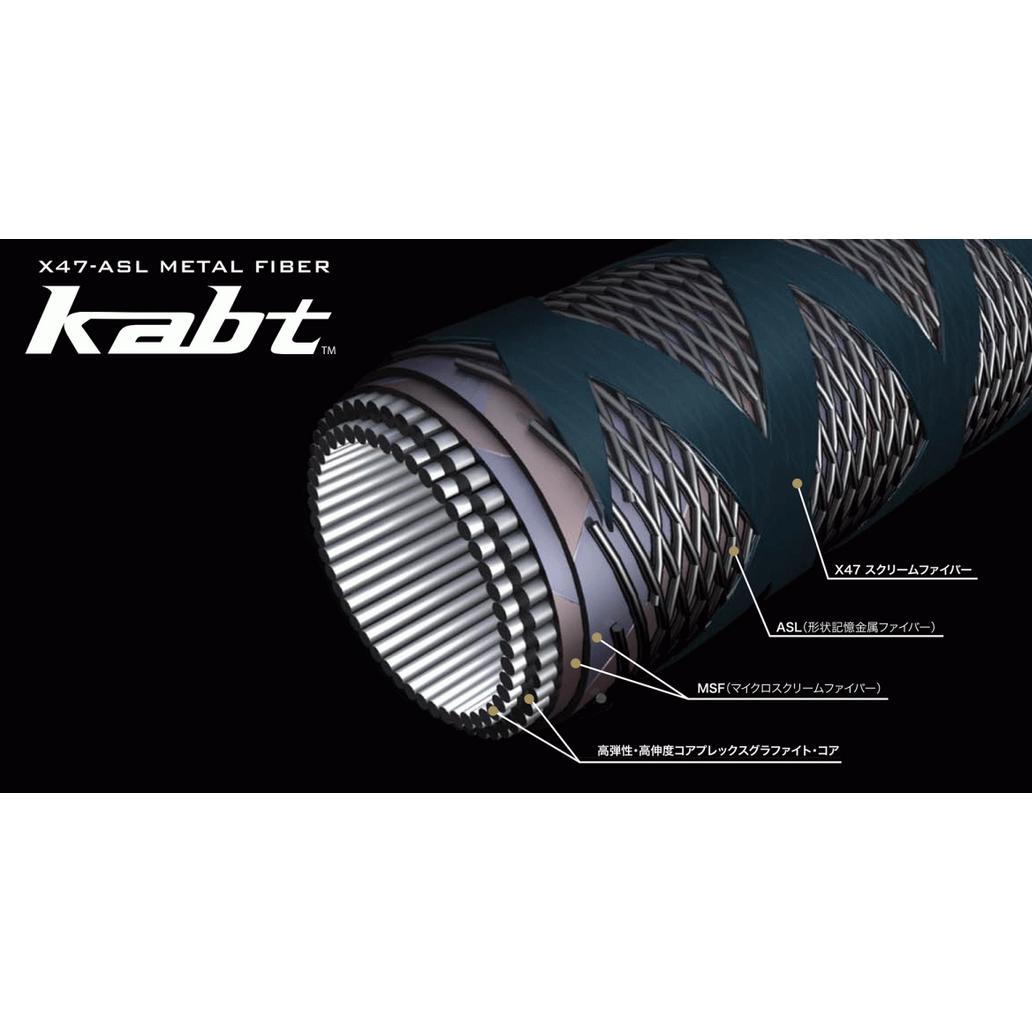 Megabass Orochi XX F5-72XXG Swingfire
Pickup currently unavailable at Retail Location
Megabass Orochi XX F5-72XXG Swingfire
Retail Location
Pickup currently unavailable
22941 Soledad Canyon Road
Santa Clarita CA 91350
United States
Strictly focused on the highest-possible landing percentage with treble-hook baits, the redesigned OROCHI XX SWINGFIRE features a rebalanced glass/carbon mixture and improved backbone. By extending the blank's graphite further up the blank, the SWINGFIRE gains new muscle in its midsection. As a result, SWINGFIRE now delivers more powerful hooksets, greater castability, distance and control throughout the fight.
The traditional forgiveness of glass is preserved in the upper-mid and tip section, providing the perfect amount of "give" to absorb chasing bites and last-ditch surges at the boat. However, the truly remarkable characteristic of the SWINGFIRE is not that it has the unique characteristics of both graphite and glass—it is the seamlessness with which these very different materials have been combined. SWINGFIRE offers the unique sensitivity and power of graphite with the forgiveness of glass, presenting an invaluable cranking tool that smoothly loads from one end to the other.
Unlike pure graphite models, hybrid and traditional glass rods often require a roll-cast motion instead of overhead or sidearm casts. However, the new SWINGFIRE casts more like a traditional graphite rod if you allow it to fully load, adding range to cast motions—and distance. Further, the SWINGFIRE's increased sensitivity enables quick detection of structure, bottom composition and subtle changes to lure action.
| | |
| --- | --- |
| Length | 7'2" |
| Power | Medium |
| Taper | Regular |
| Lure Rating | 1/4 – 5/8oz |
| Line Rating | 8 – 20lb |
Crankbaits
Specifications:
kabt™ (p. 'kabutoh'): The astonishing tensile strength and tenacious resilience of the kabt's shape-memory metal microfibers are woven into a layered, multi-axis arrangement that reinforces the butt-section of each blank, delivering a superior power-to-weight ratio and more decisive lifting-power and control.
Multi-tonnage construction: Each blank utilizes low-resin carbon of varying tonnage. By matching the desired bend-characteristics of each point to the ideal tonnage, each blank is able to realize ever-greater potential—which translates into silky-smooth load transfer across all taper-types for intuitive cast and feel.
Spiral Architect Reel Seat: A Megabass-original designed for low-profile ergonomics, maximum blank exposure, structural integrity, and efficient grip-shifts when moving from casting to palming.
Micro-Pitch Taping: Un-sanded finishing tape features higher wrapping-density for increased durability and blank crispness.
Fuji® Stainless SiC Guides