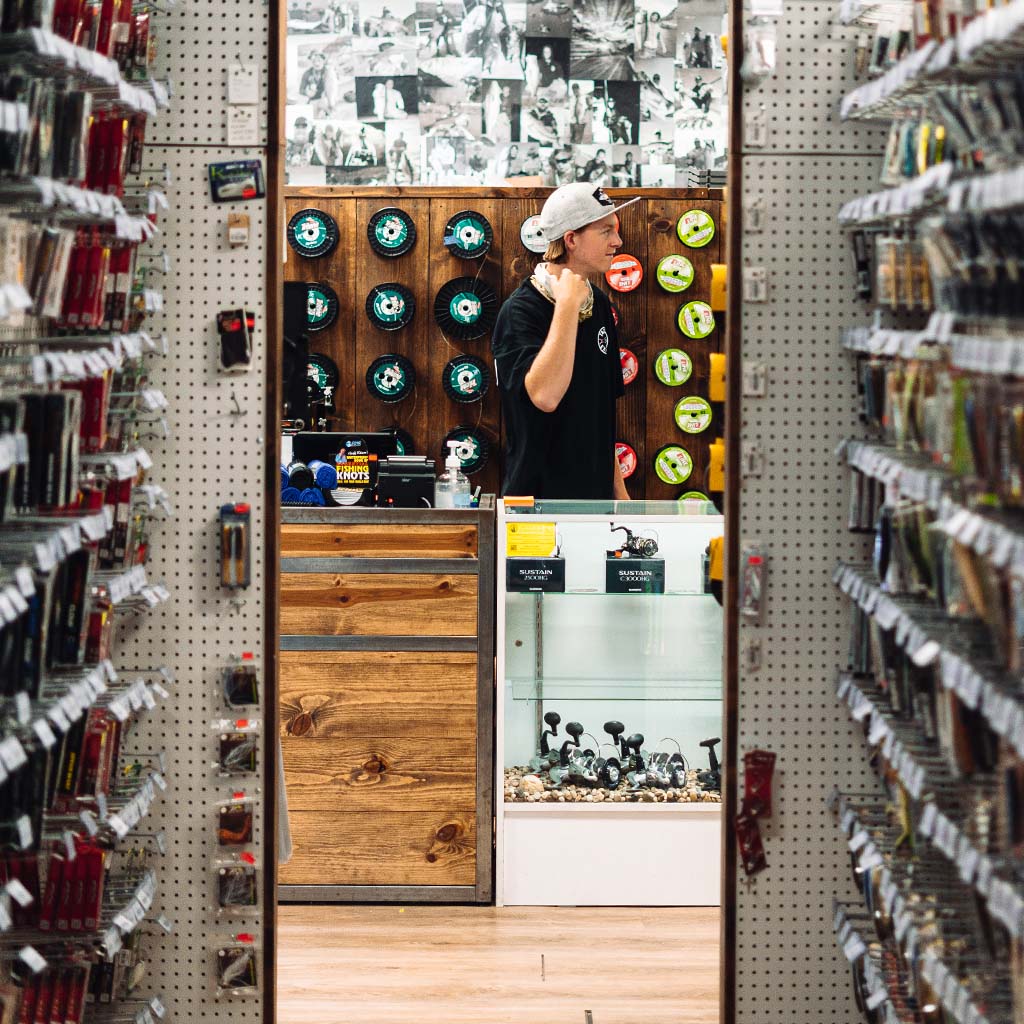 About Us
TACKLE EXPRESS
Thank you for stopping by Tackle Express!

Located only 10 miles from the renowned Castaic Lake, Tackle Express is a family owned business where we pride ourselves in providing the highest-level of customer service. We are a tight-knit group of dedicated anglers who fish hard. Fishing is more than just a hobby for us. This is our lifestyle, our passion, our work, and we take it very seriously.

Whether you are in search of fresh or saltwater fishing gear, we will work adamantly to help you find what you are looking for. If you have any questions about any items, please feel free to contact us. We look forward to hearing from you soon.
Open
Memorial Day | 9:00am - 3:00 pm
4th of July | 9:00am - 3:00 pm
Labor Day | 9:00am - 3:00 pm
Halloween | 9:00am - 4:00 pm
Veteran's Day | 9:00am - 6:00 pm
Christmas Eve | 9:00am - 3:00 pm
New Years Eve | 9:00am - 3:00 pm
Closed
Easter
Thanksgiving Day
Christmas Day
New Years Day