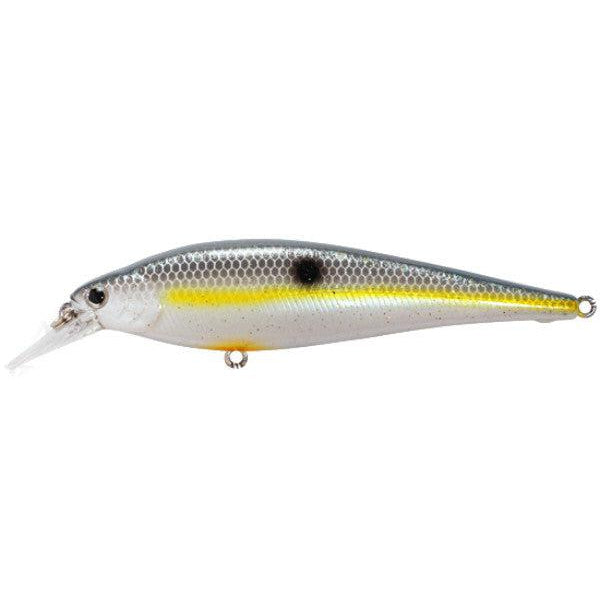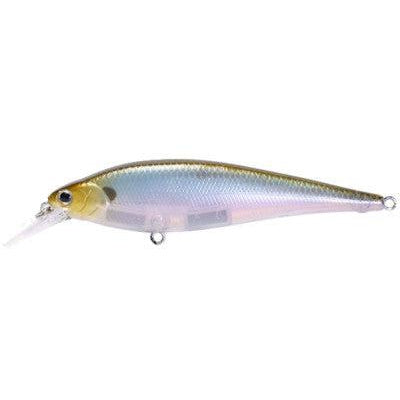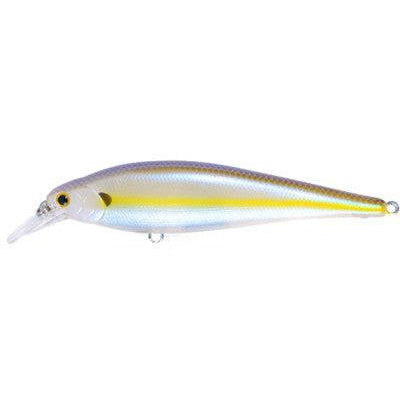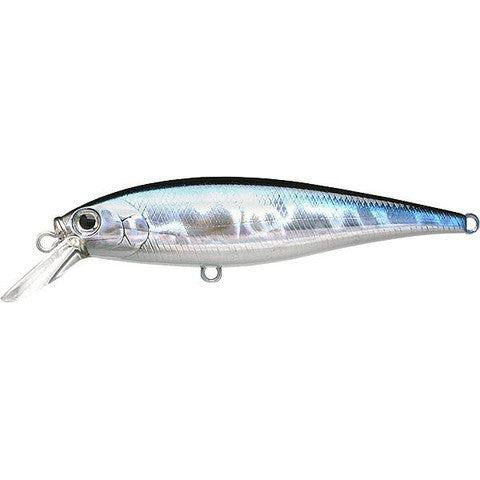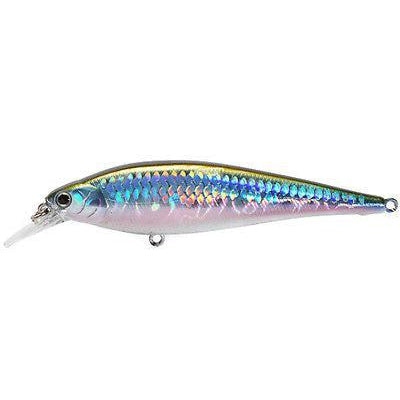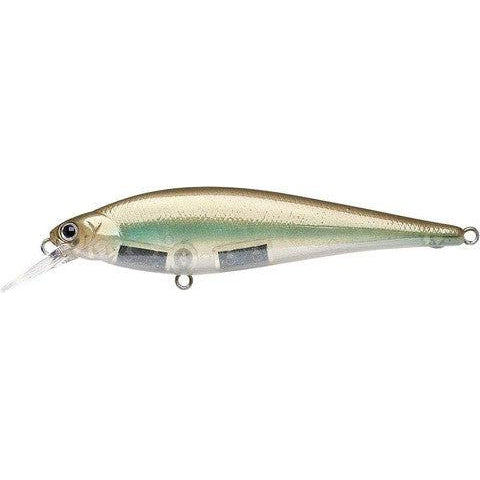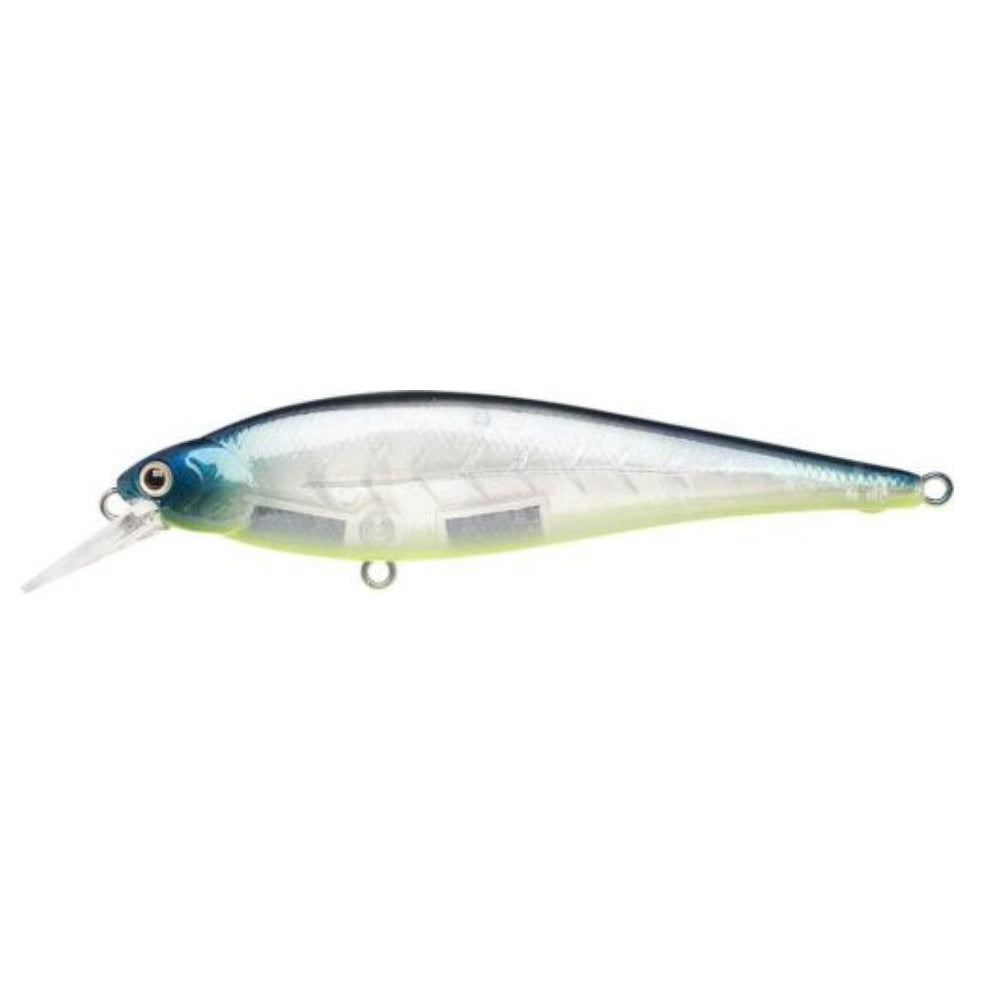 Lucky Craft Silent Pointer 95 Jerkbait
Only 5 units left
Pickup available at Retail Location
Usually ready in 4 hours
Lucky Craft Silent Pointer 95 Jerkbait
Bone Pro Blue / 5/8 oz
Retail Location
Pickup available, usually ready in 4 hours
22941 Soledad Canyon Road
Santa Clarita CA 91350
United States
The Lucky Craft Pointer 95 Silent is particularly effective in highly pressured lakes and clear water where a subtle presentation can make all the difference in enticing finicky bass to strike. With the absence of a weight transfer system or rattling beads, the Pointer 95 is truly silent - setting itself apart from all other Lucky Craft Pointers. Slightly smaller than the Pointer 100, the Lucky Craft Pointer 95 has a fixed weight system allowing it to still cast effectively. Its specially formulated bill also helps it reach the strike zone quickly. Silent but deadly, the Lucky Craft Pointer 95 Silent provides anglers with a silent, alternative presentation when the bite gets tough. 
Lucky Craft has taken a great bait and made it even better. This jerkbait, just a little smaller than the Pointer 100, will reach depths of about 5 to 6 feet and is completely silent; a key element for many jerkbait fishing enthusiasts and tournament anglers.
When fishing in cold or clear water, fish often refuse baits with rattling sounds. These baits become very artificial in clear water. When a fish can see the bait from a mile away, the rattle isn't needed. And in cold water, anglers have repetitively seen fish follow the bait but never take it. Rattles can hurt anglers in these specific situations, so the Pointer 95 Silent is sure to have instant fans.
To make this bait completely silent, Lucky Craft also removed the weight transfer system from the body of the lure. To compensate for the change, Lucky Craft changed the angle of the lip to make it more aerodynamic. This allows for almost the same exact casting ability as the original Pointers. The lip angle also allows for a tighter wobble, while still retaining the erratic action, making the bait appear more natural in clear water conditions. Wide wobbles are good 90 percent of the time, but in clear water conditions and when fish are finicky, a tighter wobble adds a lot to a presentation.
Lastly, the Pointer 95 Silent will also reach deeper depths faster than its rattling counterparts. This is also a great advantage in clear water because the bait reaches the strike zones faster. It dives slightly deeper than the Pointer 100, and can be worked with the same speed in depths around 4 1/2 to 5 feet.